Supporting sustainability
Woodside endeavours to ensure its footprint is minimised wherever it operates and our 2018 Sustainability Development report details how.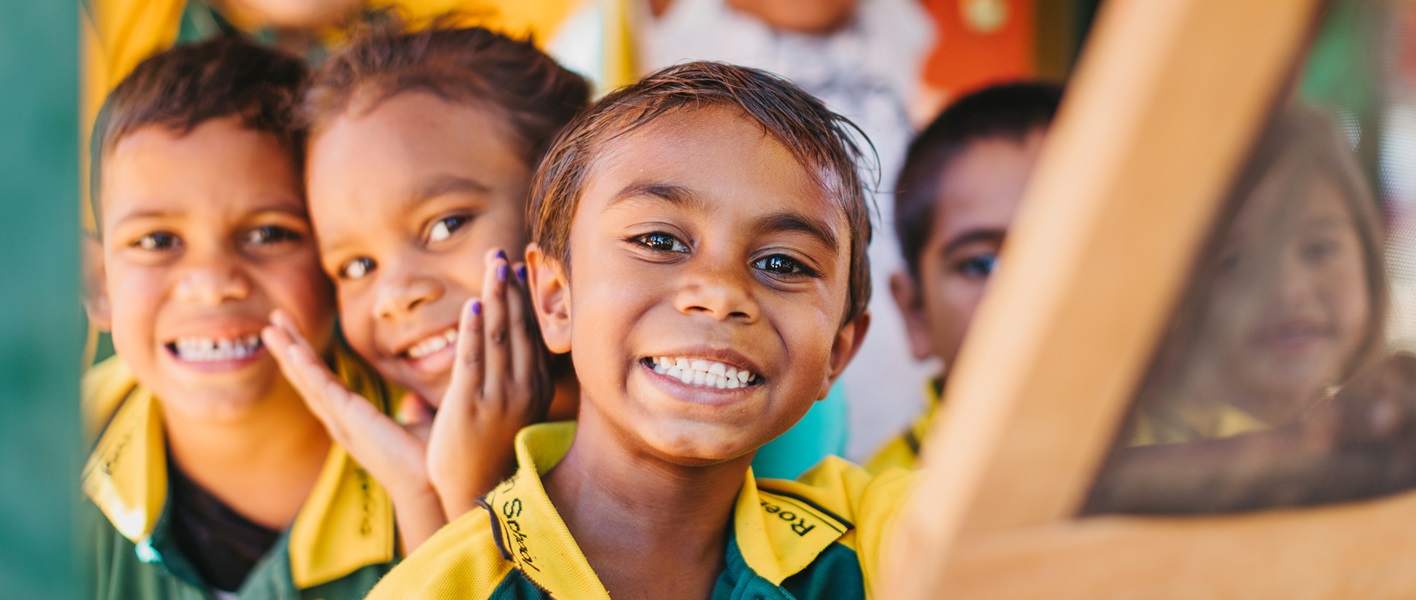 Creating a sustainable future requires us not only to enhance the positive impacts our activities bring to communities but also to minimise any negative impacts.
That's one of the key messages in Woodside's 2018 Sustainability Development Report, published in March.
The importance of acting responsibly is evidenced by the fact our impact on the social and cultural wellbeing of the communities in which we operate is once again deemed to be "material".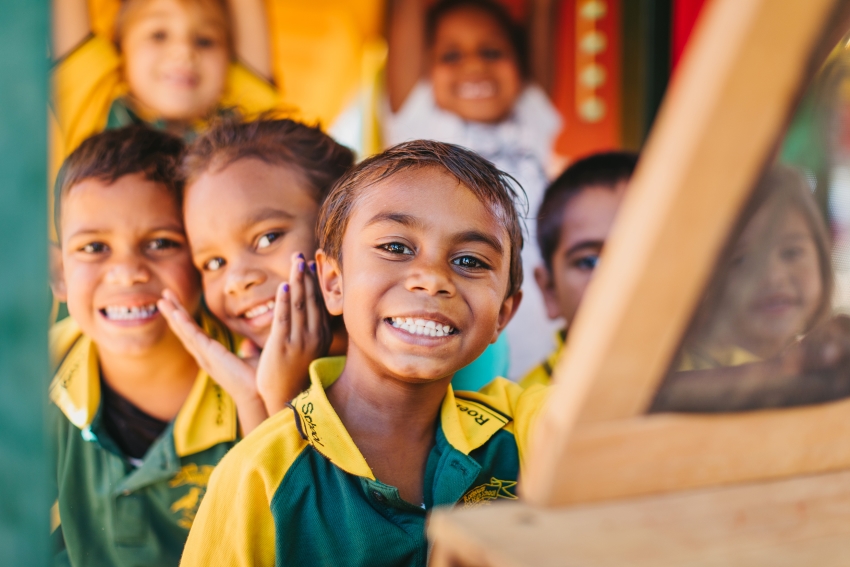 "Each year we undertake a 'materiality assessment' to identify and understand topics of importance to our stakeholders and business," explains Laura Lunt, Corporate Affairs manager sustainability.
"If an issue is deemed to be 'material' it means our stakeholders are telling us it that it is important and may significantly influence their assessments or decisions."
The 2018 assessment involved engagement with 35 internal and
Supporting
external stakeholders ranging from our own people to government and community representatives, customers and suppliers.
Besides social and cultural impacts on communities, additional topics identified as material included:
Health and safety performance
Climate change and greenhouse gas emissions
Fraud, anti-bribery and corruption
Laura notes that the expansion of Woodside's footprint inevitably means the business is impacting more communities in more regions across the globe.
From the Indigenous communities in the Pilbara to the fishing villages of the Ayeyarwady region in Myanmar and coastal communities in Senegal, there is an increasing number of stakeholders with whom we are engaging and consulting.
"This is one reason our community impacts have become material again," Laura says.
"As a good corporate citizen and a member of these communities, we have a responsibility to not only prevent or minimise any negative impacts of our operations, but to enhance the positive impacts like employment, training and education."
Corporate Affairs vice president Sandra McInnes points to some of the highlights of our engagement with communities last year.
"We completed environment and social impact assessments in both Senegal and Myanmar, where the business has only become very active in more recent years," says Sandra.
"For example, we've supported the establishment of an institute in Senegal to train future leaders in the country's petroleum industry (see page 14).
"We've also partnered with a university in Myanmar to provide practical work experience for petroleum engineering students."
In Australia, the business launched the online Karratha Jobs Portal with the aim of boosting employment opportunities for local people to work on Woodside-operated projects and other local opportunities.
"And our Elevate Reconciliation Plan 2016-2020 has enjoyed some positive progress, not least in Indigenous employment and business participation outcomes achieved," Sandra adds.
Chief operations officer Meg O'Neill says this year's Sustainable Development Report demonstrates the achievements Woodside has made in the sustainability space, but acknowledges there is a lot still to be done.
"Sustainability is embedded throughout Woodside and, as we pursue our growth projects, it is fundamental to our long-term success," Meg points out.
"As our footprint grows we must continue to raise the bar for our performance across all areas – from energy efficiency and our health and safety performance, to building and maintaining strong relationships with our host communities wherever we operate."
Read the full Q1 2019 issue of Trunkline here.