Ngurra Nyingu 'We are from this Country' Art Exhibition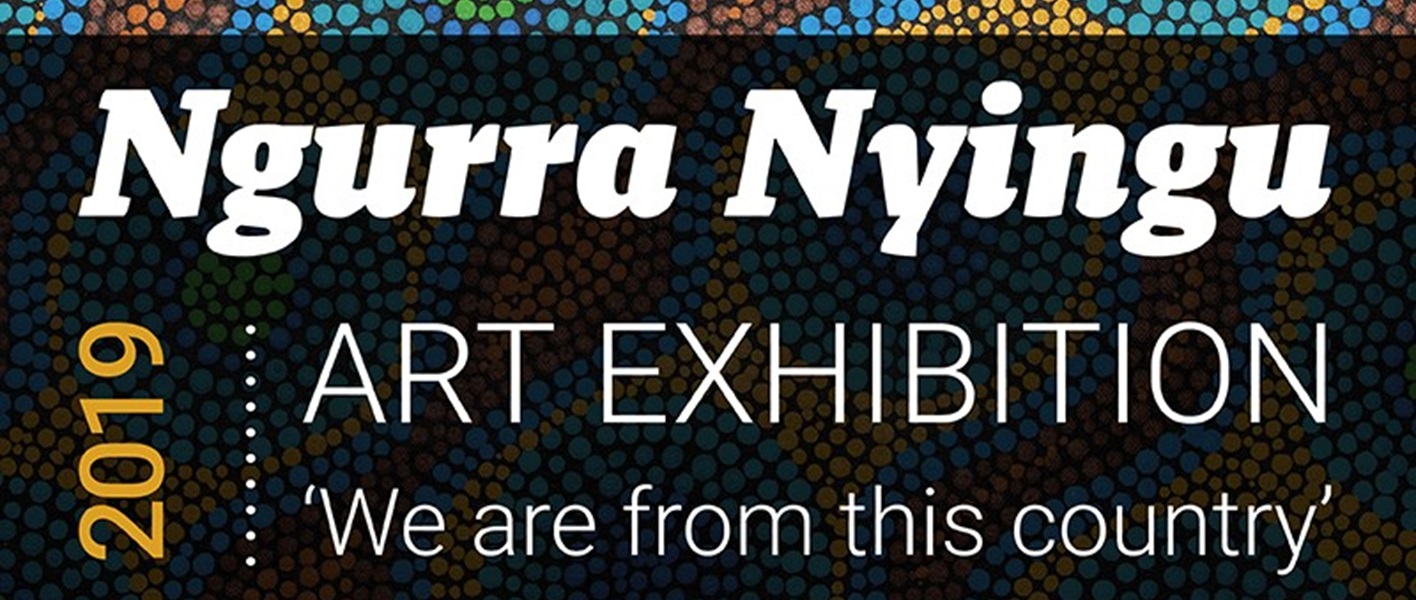 The Ngurra Nyingu 'We are from this Country' Art Exhibition is a contemporary extension of Woodside's respect for Aboriginal culture. The exhibit has evolved over the past 11 years and showcases the importance of art and culture amongst the Aboriginal groups in Roebourne and surrounding communities across the City of Karratha.

Ngurra Nyingu Art Exhibition brings to you an exciting, enriching and energetic experience. The exhibit provides an opportunity for Artists to show their visual culture in a formal setting outside of their region.
Woodside places great value on working with Aboriginal communities in the places we are active. Continuing to build and strengthen our relationships with the Aboriginal people in the Pilbara region is particularly important.
In 2007 Woodside became a party to the Burrup and Maitland Industrial Estates Agreement and further committed to working with the local Ngarluma, Yindjibarndi, Yaburara, Mardudhunera and Wong-Goo-Tt-Oo Aboriginal groups.
For Woodside and our Pluto LNG joint venture participants Tokyo Gas and Kansai Electric, these traditional owner groups are key stakeholders and advisors who help us continue to responsibly manage cultural heritage, including rock art, in the vicinity of the Pluto LNG Park.
The Exhibition will be held as part of the 2019 FRINGE WORLD Festival, and will be open to the public from Thursday 24 January through to Wednesday 06 February between 10am and 4pm at the State Theatre Centre of Western Australia.
For further information visit the FRINGE WORLD Festival page here.