Meet a Product Manager
Meet Faye, a Product Manager based at our Mia Yellagonga office in Perth. She tells us about her journey and her role at Woodside.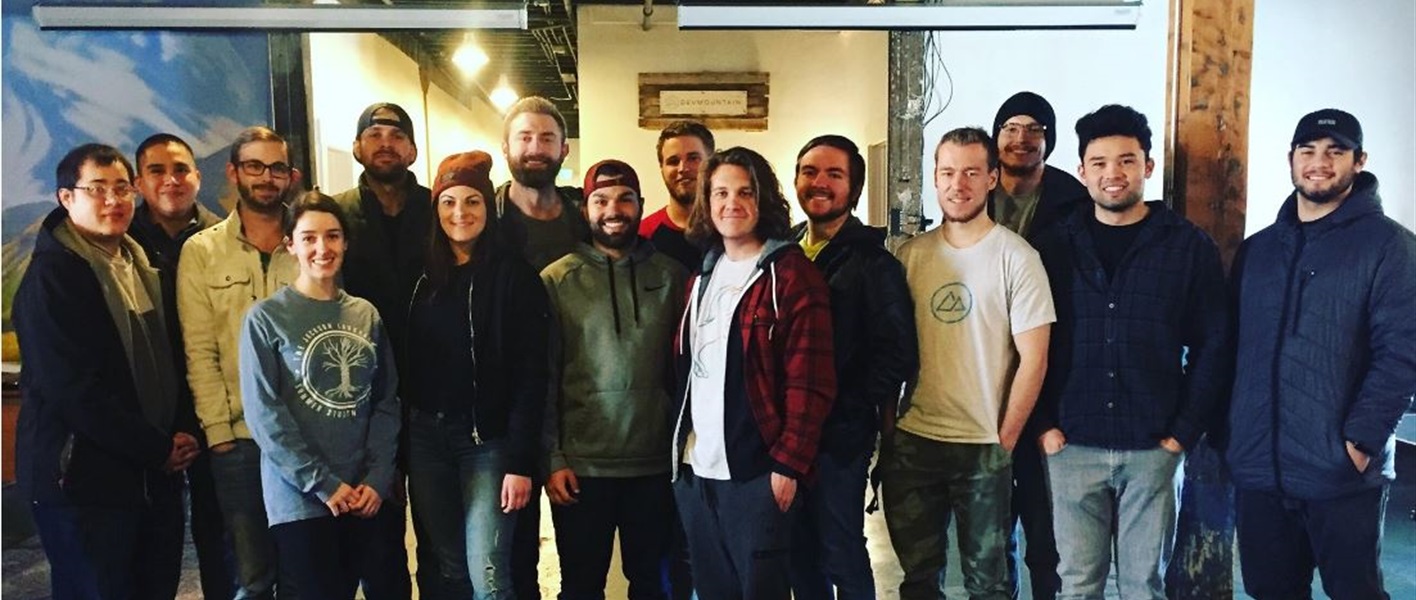 It's empowering to explore innovative digital solutions that will change the way we do business.
I certainly didn't become a software engineer the conventional way. I started my career working in an administrative role on an oil and gas project. It was there I started to gain an interest in coding as I saw first-hand the value it added to the business.
I pursued this interest, working alongside engineers to develop systems for project controls for another resources project.
After being a self-taught programmer for several years I was yearning for some formal education in the development space. I moved to Utah to attend a three-month coding bootcamp which gave me the confidence and expertise to break into the software engineering world. The coding camp gave me the skills I required for my role at Woodside.
I joined Woodside in October 2019 as a Software Engineer working across various teams. More recently I have moved into the role of a Product Manager within the Software Engineering & Integration team.
From ideation to production, my role is to deliver secure, reliable and valuable software to the business. My work has a strong focus on the engineering team, ensuring what they are working on is aligned with the product roadmap and removing any roadblocks impeding the team.


We are growing our digital team in 2021, click here to find out more about the types of skills we're looking for & what a career at Woodside can offer you.


To do my job effectively, I have to understand business requirements and translate into technical requirements to the Engineering team and user experience (UX) designers.
What I love the most is that I feel empowered in my role. I am encouraged to make my own independent decisions and can openly discuss new ideas and opinions. I get to work in high-performing, multi-disciplinary teams alongside people who are passionate about their work.
If I could offer advice to anyone looking to join Woodside it would be don't be afraid to get outside of your comfort zone. You should always look for new learning opportunities to continually grow and improve.

My day:
06:00 – Get out of bed, take our crazy Irish Setter puppy to the park to get his energy out for the day.
07:30 – Head into the office.
08:00 – Look at the day ahead and prepare a prioritised to-do list of what I want to achieve for the day, answer emails and address action items. I monitor progress against our product roadmaps and ensure our team is on target.
09:00 – Attend daily stand up and check in with the team to identify any impediments.
10:00 – Facilitate example mapping session with the business stakeholders and Technical lead to define business requirements for a user story. A user story documents the type of user that a software is designed for, what they want and why.
12:30 – Have lunch and catch up on the team communications.
15:00 – Focus time (meeting-free time).
16:30 – Go for a run through Kings Park to unwind from the day.
18:30 – Dinner and time to relax.