Great result for Greater Enfield
Twelve development wells for the Greater Enfield Project have been successfully completed – ahead of schedule, under budget and with no health, safety and environment recordable incidents.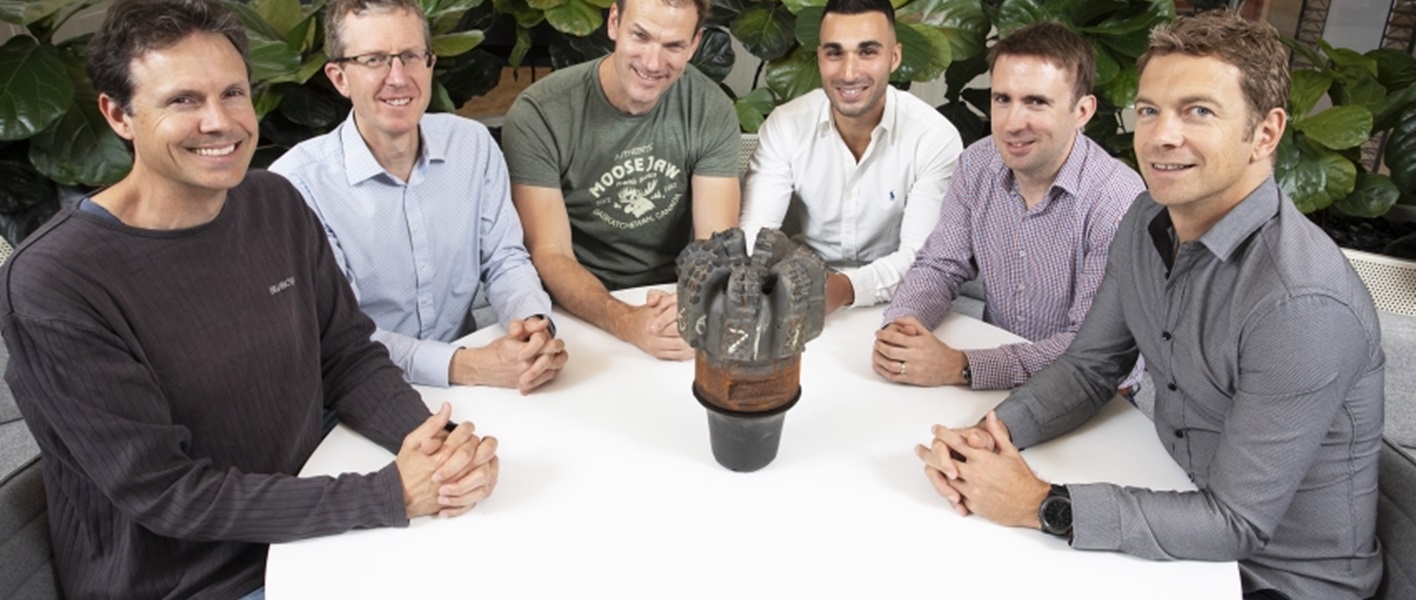 Greater Enfield hits 'double century'

All 12 development wells are complete, subsea infrastructure installed, and production of the Greater Enfield Project (GEP) has started.
"Our campaign set out to safely deliver 12 development wells, make a positive impact on the local community and set new best-in-basin performance through continuous improvement," reflects drilling superintendent Bob Brewin.
"And that is exactly what we've done".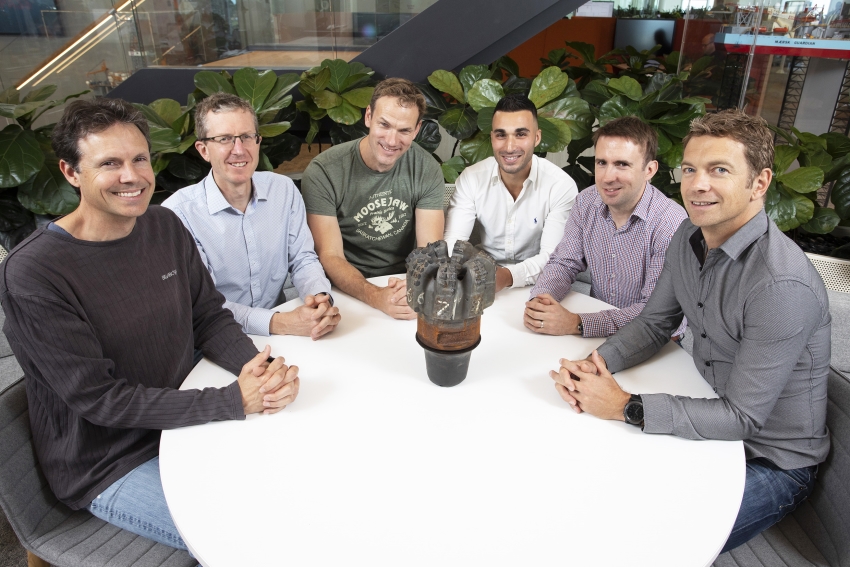 GEP will deliver up to 10 MMboe (Woodside share) a year – a significant step towards Woodside's target of 100 MMboe annual production by 2020.
The wells were delivered 100 days ahead of schedule, $100 million under budget, and with zero health, safety and environment recordable incidents in 2019 – protecting our people, and the environment, next to the world heritage-listed Ningaloo Reef, off Exmouth on Western Australian's coast.
"It's like scoring a double century," says lead completion engineer David Kent, adding there were no easy "runs", either.
"We had to deal with complex wells and super-thin reservoirs – some as narrow as 1m – as well as marginal fields that were not economically viable on their own," David explains.
GEP comprises three fields – the Laverda Canyon, Norton over Laverda and Cimatti oil accumulations – via a subsea tie-back to the Ngujima-Yin.
The floating production storage and offloading (FPSO) facility returned offshore Exmouth in early May after a major refit in Singapore.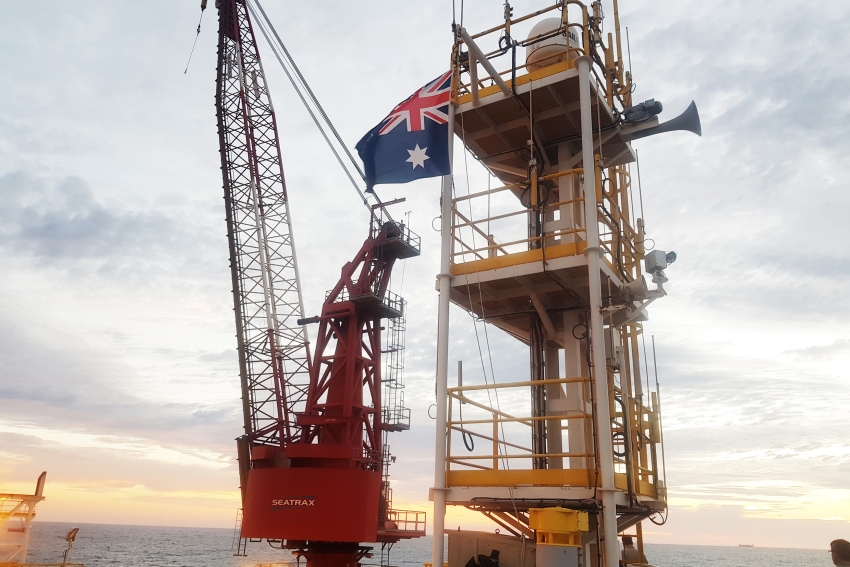 Performance was outstanding, according to well delivery manager Jack Pearse.
"Many operators have delivered wells in the area, but we were the fastest in terms of days taken per 1000m of well, which is the industry benchmark," he says.
"We call this 'Best in Basin'.
"Moreover, we also set an Australian record with the longest drill bit run of 3.5 km, and a world record with the longest water injector reservoir ever delivered."
"Collaboration was all important to the success of the well campaign," notes lead drilling engineer Damon Clarke.
"We enjoyed close collaboration between subsurface, drilling and completions (D&C), the business partners and logistics to deliver the wells, and close collaboration between subsea and pipelines and D&C to remove all simultaneous operations delay from the project."
Gary Jones, vice president D&C, says he loved the "One Team" approach.
"Greater Enfield set a new benchmark for collaborative well delivery," Gary enthuses.
"The joint team approach to production attainment, getting the most out of the reservoir by steering the wells to maximise reservoir intersection and successfully deploying world-first water injection technology, was outstanding.
"Plus, the experience we've gained in drilling long wells in thin reservoirs set us up for success in similar wells planned for Senegal."
A logistics base was established in Exmouth, which had the dual benefits of creating local employment and saving on tool rental costs.
As chief operating officer Meg O'Neill says: "It is fantastic to have the drilling program completed well ahead of schedule and with strong safety and environmental performance."
Read the full Q3 2019 issue of Trunkline here.