People and community
14 Aug 2019
Accommodating growth in Karratha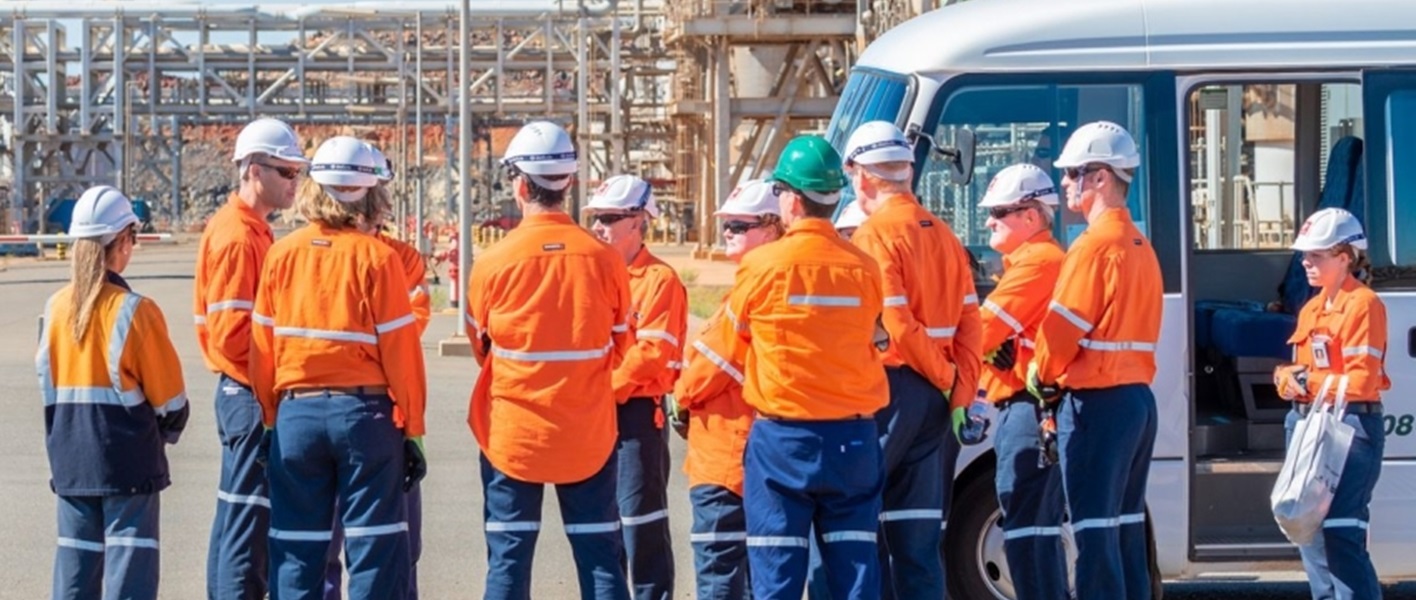 Woodside's vision is bold but simple: we're aiming to bring new gas resources through our existing facilities on the Burrup Peninsula and extend our operations.
As part of this A$40 billion Burrup Hub transformation, we're enabling our people to buy a home in Karratha, we're growing our local trainee intake and we're offering new residential roles. We're targeting a predominantly residential operations workforce in Karratha by the mid-2020s.
Economic modelling from ACIL Allen suggests that up to 460 additional local Karratha operations jobs will be created or sustained on average from this transformation.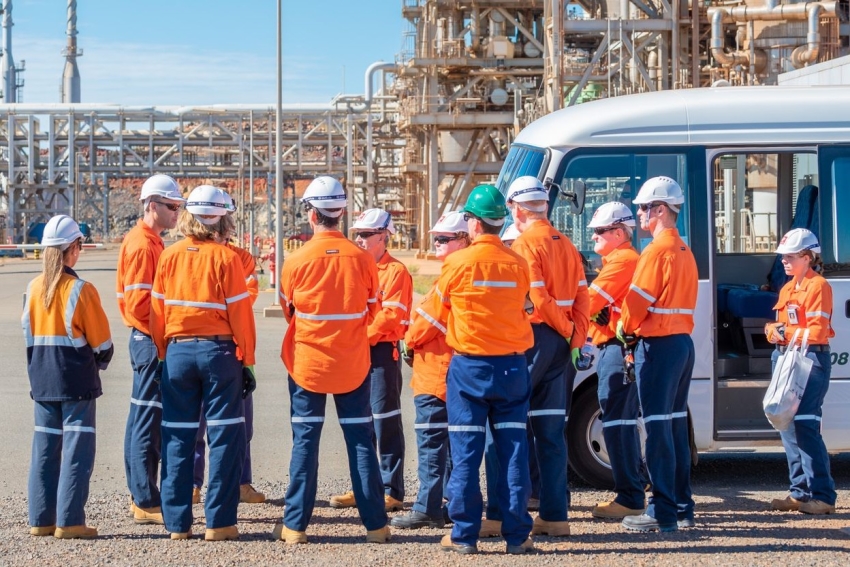 To be successful, we need to balance our residential focus with the use of fly-in-fly-out workers for construction, shutdowns and certain specialist projects.
The 604-bed Bay Village, expected to be operational in August 2020, will house workers involved in operations and upgrades to Karratha Gas Plant that are required to enable growth projects. For shutdowns, we draw on up to 1,500 beds twice yearly from multiple villages across Karratha.
Looking ahead, Bechtel, our front-end engineering design contractor for Pluto Train 2, requires up to 2,500 beds to support construction.
Bechtel is submitting a Development Application to the City of Karratha to construct a workers' village on Madigan Road in Gap Ridge, to solely accommodate Bechtel's workforce involved in the construction of Pluto Train 2. Bechtel is aware of the importance of local jobs, as well as managing impacts on the local community and housing market during the short-term construction peak.
For Woodside, securing suitable workers' accommodation is critical to taking a final investment decision on Pluto Train 2 in 2020 and ensuring operations and jobs in Karratha for decades to come.
Find out more about the Burrup Hub here.